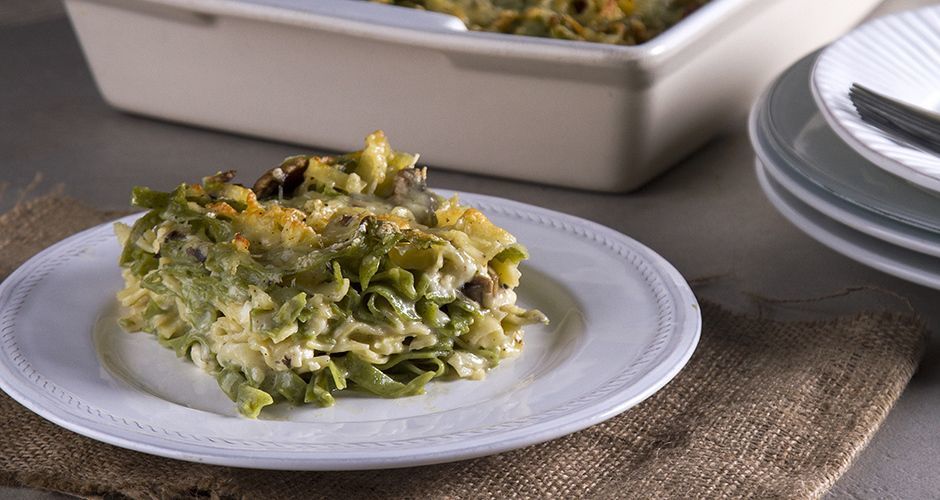 Italian Kitchen


Souffle with spaghetti in the oven
8.00
An egg noodle stuffed with beef and chicken, baked with meat sauce and cream sauce.
Baked eggplant, tomato sauce, Mozzarella and Parmesan cheese.
Homemade marinated salmon, assorted lettuce and tuna dressing.
Cretan Kitchen
Fried snails (Chochlioi boubouristi)
7.00
In fact, snails have been eaten for millennia. In the Cretan dialect chochlios means snail, and in this dish they are fried with flour and hot olive oil in a pan, then doused with wine (or vinegar), and voila, ready to serve
Lamb with stamnagathi
9.00
The Cretan lamb is sautéed in hot olive oil and oregano accompanied with the stamnagathi green and the well-known avgolemono (egg and lemon-based) sauce, or, more simply, a squeeze of fresh lemon.
Smoked Pork (Hirina apakia)
7.00
The smoke is continuously stoked to keep the herby aroma infusing the meat. The final product tastes of the fresh herbs and can be served later, cold, in thin slices.
Greek Breakfast
A choice of breads just out of the oven, topped with fortifying tahini (sesame paste) and local honey, or sliced Peloponnesian or Macedonian ham or salami, Peloponnesian scrambled eggs with fresh tomatoes, or a rich but fluffyAndriot froutalia omelet with potatoes and sausage. Freshly squeezed orange juice from the groves of Chania mountain tea from Sfakia Crete or Epirus or even homemade jams from the hotel's gardens are also on offer.
---
Opening Hours
| | |
| --- | --- |
| Lunch | |
| Monday – Sunday | 11:00 am – 5:00 pm |
| | |
| --- | --- |
| Breakfast | |
| Monday – Sunday | 8:00 am – 12:00 pm |